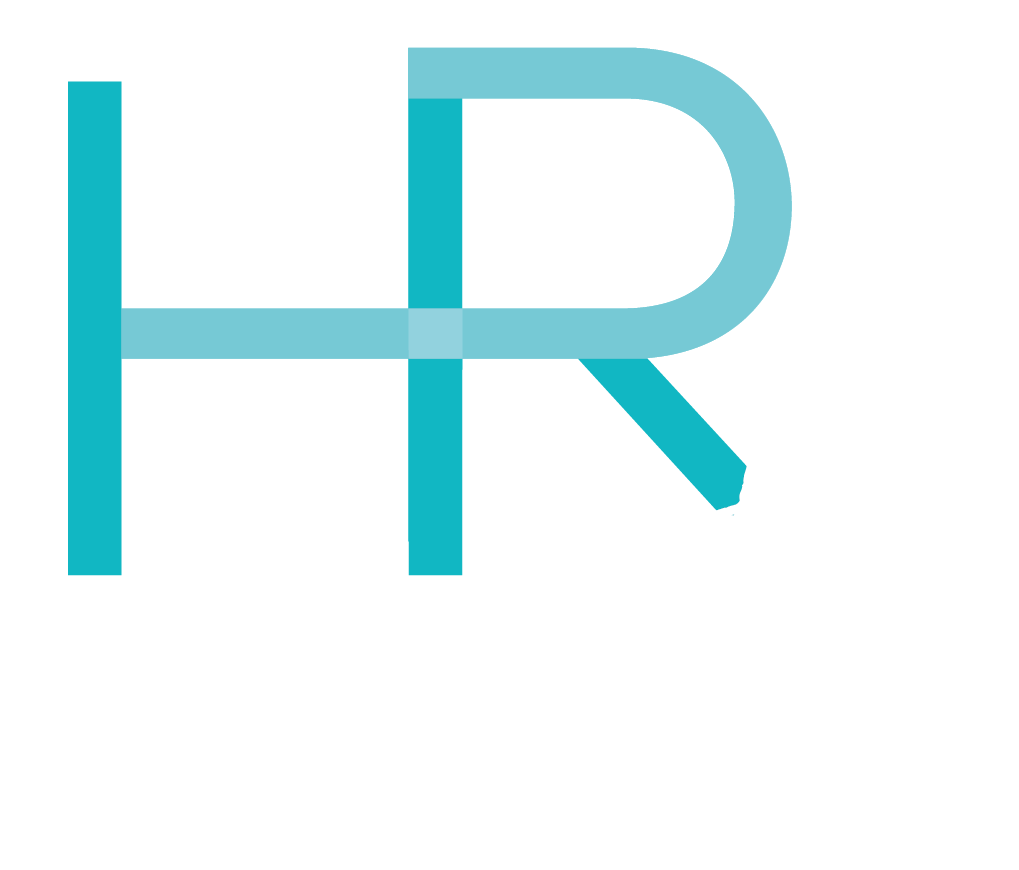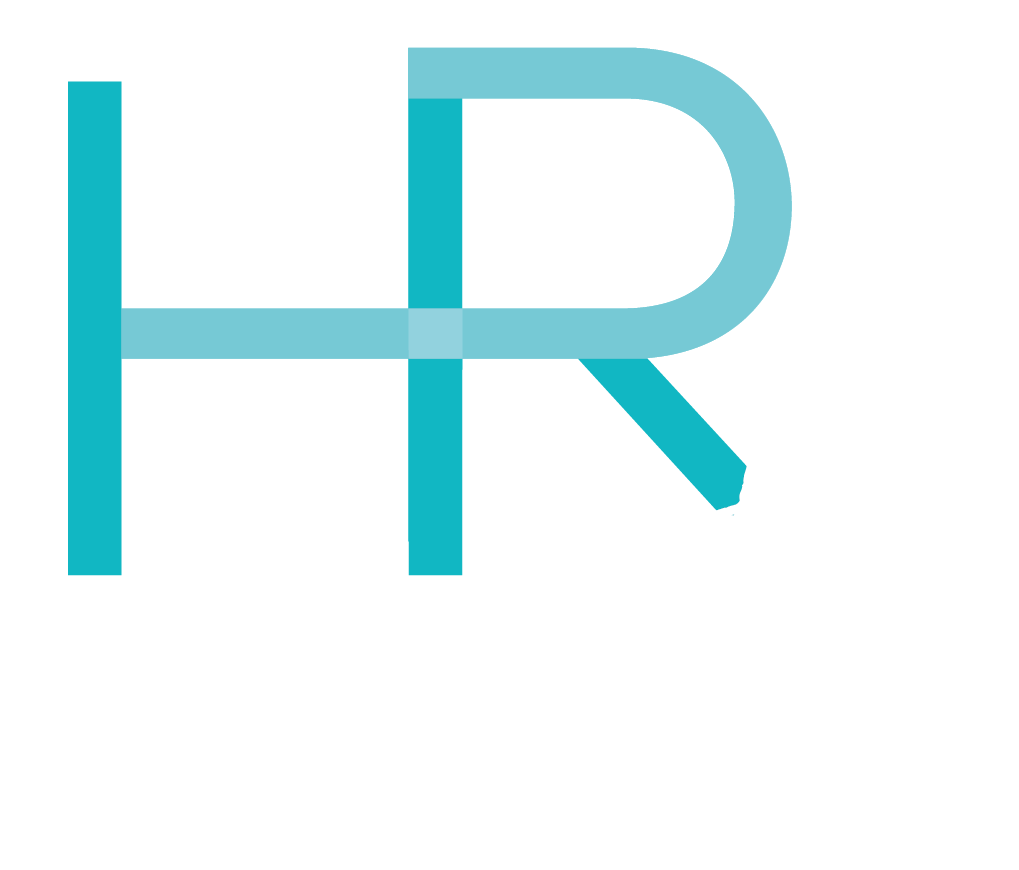 HR South is a boutique human resources consultancy. People matter and are the key to business success – so ensuring you've got the right people, in the right place, doing the right thing, is critical.
We support you with common-sense, know-how advice and assistance to take the scary bits out of the "people stuff".
Our team work with a wide range of SMEs, start-ups, established businesses and larger operations that may not require full-time, in-house HR support, but need access to HR functions, tools, advice and support.
We're your trusted HR Business Partners and are at your side when you need support.
We work hard to identify talent and assess candidate suitability to deliver professional results for your business – and specialise in Executive and Management recruitment.
Flexibility is important, and we can be involved in as much or as little of the process as you prefer.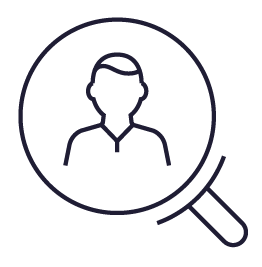 We work hard to identify talent and assess candidate suitability to deliver results for your business.Specialising in Executive and Management roles we take a professional approach to recruitment.
We work closely with our clients to ensure the job is accurately described in order to recruit the most appropriate talent. We always tailor a recruitment proposal to best suit your needs and can be involved in as much or as little of the process as you prefer.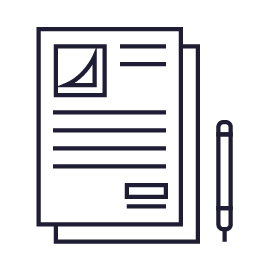 Well written and legally sound policies and processes are crucial for you to effectively manage your staff.
We can assist in developing personalised policies tailored to meet the needs of your business – including Employment Agreements.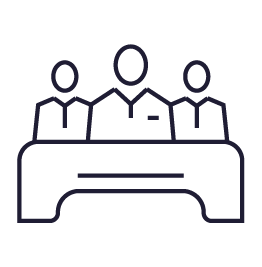 PERFORMANCE AND DISCIPLINARY
We can support you to develop effective performance management processes.
For performance management to be successful good HR management practices need to be in place including; accurate job descriptions, employee induction and training, a positive work environment and competent managers. We can also assist you to appropriately manage non-performance and disciplinary matters to ensure you meet procedural requirements.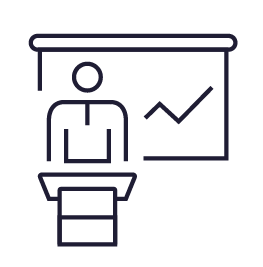 We work with individuals and teams to help them become more effective and highly valued in their organisations.
We support individuals and teams to reach their professional and personal goals through training, development and coaching programmes. These include career coaching or transition support for individuals, and bespoke training for businesses across a range of HR topics.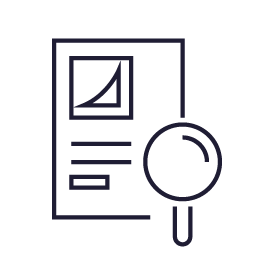 Psychometric Assessment can be used as part of a recruitment process, or for professional development.
We have a range of assessments, both personality and cognitive ability tests that provide objective, fair and quantifiable data to assist with decision-making for recruitment. We can also recommend several personality or behavioural styles assessments appropriate for professional development and career guidance.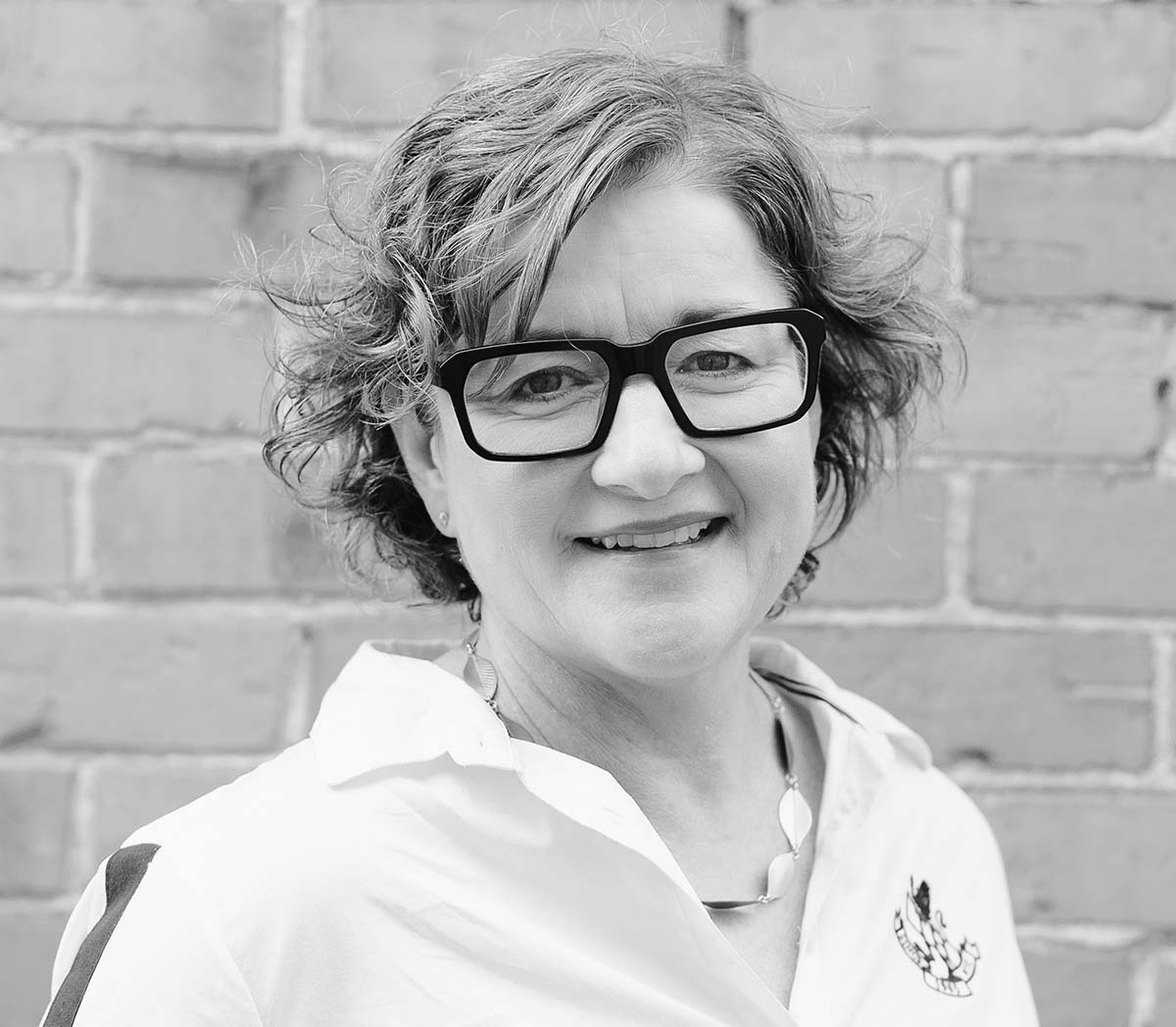 Director and Principal Consultant
Not surprisingly, Tracey is a real people person and loves using her 20+ years of HR experience to ensure your business is a great place for you and your team. She has a wide network of successful clients and business people, and is a past president and current committee member of HRINZ. She is an active member of several business initiatives in Southland making sure she keeps up to date with industry trends and changes.
Her areas of expertise include development of HR policies, recruitment and selection, disciplinary processes, performance management, restructuring, management coaching and development, Myers Briggs Personality Type facilitation, organisational reviews and career development and coaching.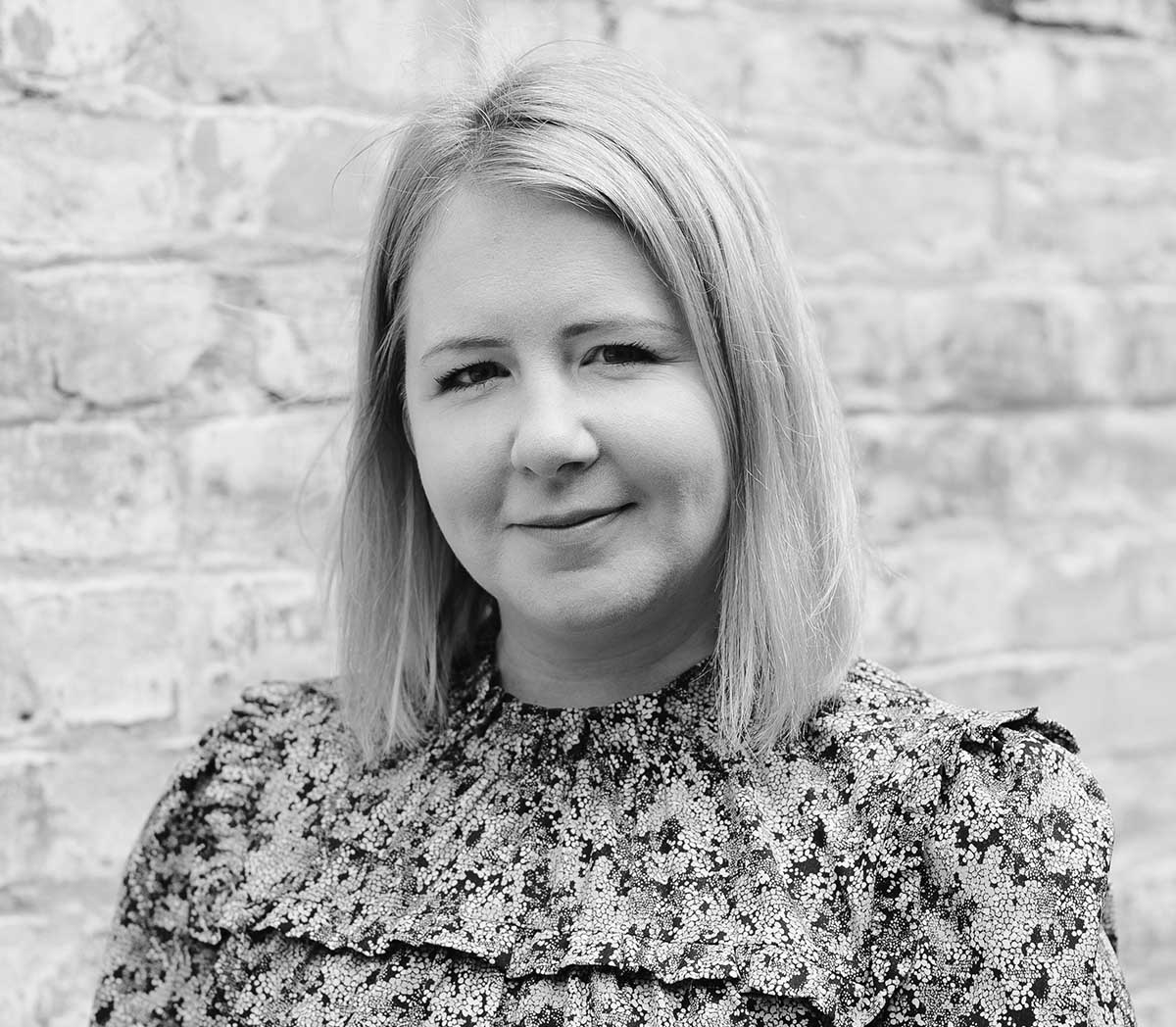 Erin has a passion for working with people and providing achievable business and HR solutions for clients.
She brings a broad range of experience to the HR South team through years of experience in New Zealand and Australia. Erin has worked in both internal and consulting HR roles, and has expert knowledge across performance management, policy development, organisational change, recruitment and selection, employment investigations and leadership coaching.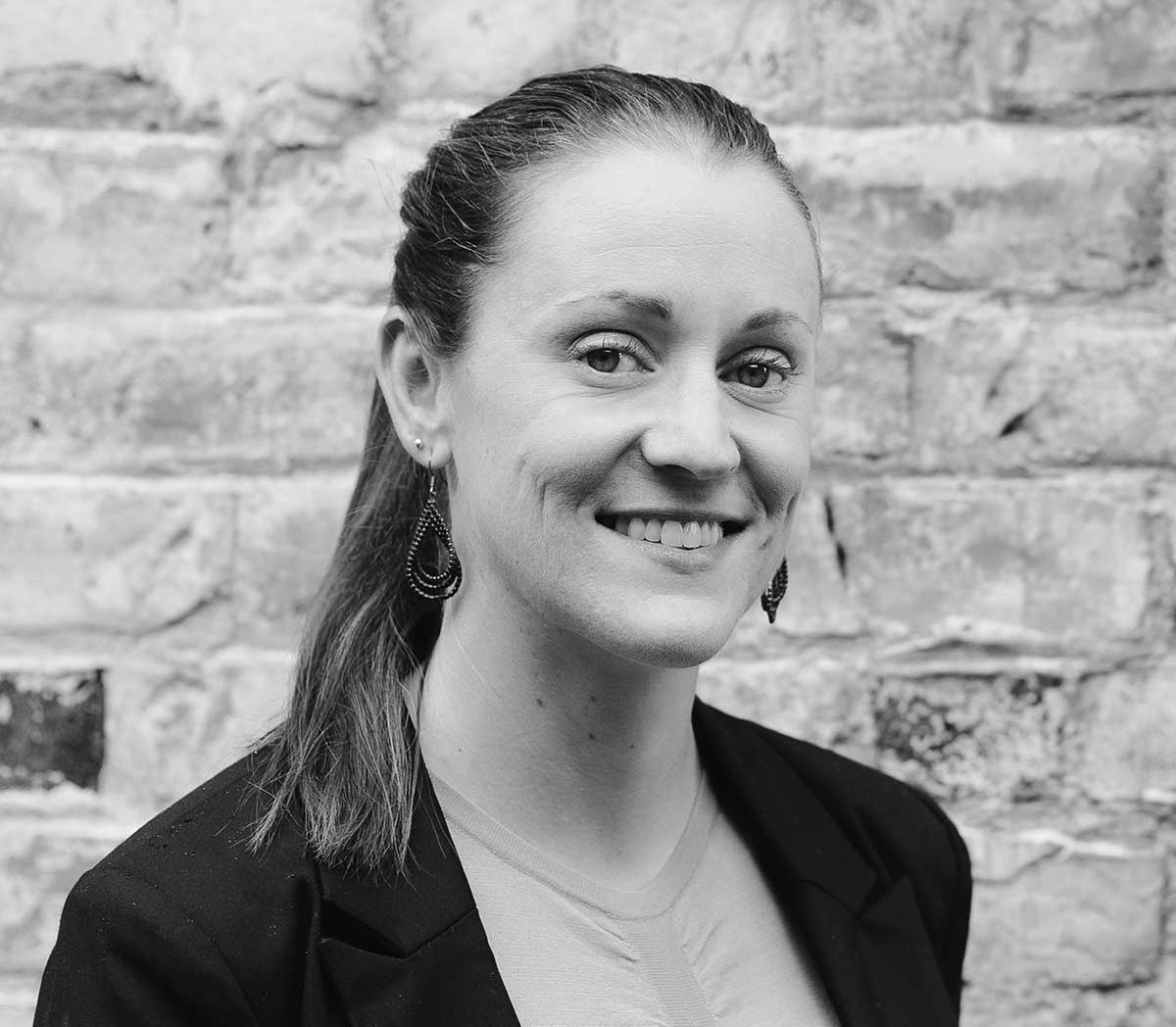 Tamara is passionate about building strong relationships with clients and enjoys working closely with them to identify their HR goals and advise them on the best way forward.
With a diverse background, which includes years spent as a commercial lawyer, travel consultant and recruitment advisor, Tamara brings a pragmatic and solution-oriented approach to her role.  She has a strong focus on delivering exceptional service and producing positive outcomes for clients.
Tamara's areas of expertise include policy development, internal communications, employment agreements, recruitment and selection processes, interview skills, disciplinary processes and copywriting.
© HR South 2018 | All rights reserved